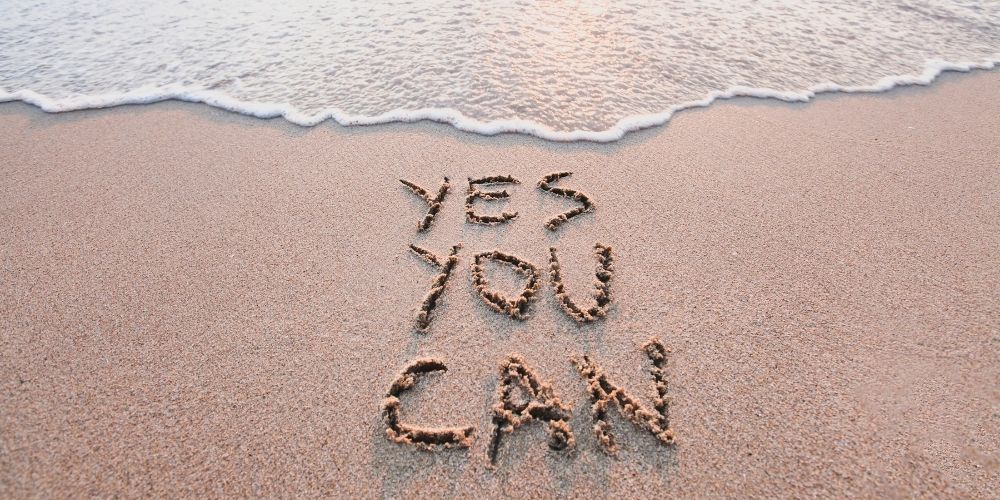 4 Basic Tips to Motivate Learning at all Levels
Learning is part of life, either you're educated or not, you've got to learn things.
Learning, unlike play is not always easy and not always a thong of self-will unless there's a reward of interest.
Either as a child or adults, we tend to learn better if there's a reward of interest.
For a high school or college student, here are four basic tips to motivate yourself to learn better, achieve better results and soar higher.
Make Learning a Challenge
It sounds strange, but you need to challenge yourself to embrace learning.
Yes, although I had to learn, I was looking forward to it because I made it my challenge and just wanted to do it as well as possible.
That brings us to the point: You should like it. Sure, not every test is perfect, but try to find something good about it.
Do you often say to yourself: "I can't do this?" Or "I don't want to"?
Remember, it is your opportunity to prove what you have learned and what you can do.
Prove it to yourself and your professor/teacher.
If it is you who have chosen a profession, then it can only be you who fight for it.
I find that not feeling up to something always means that the obstacle is too great or that there is not enough self-confidence.
If you say you don't feel like it, it's a lot easier than admitting to yourself that you might not be able to do it at all.
Get behind it and prove to yourself that you are strong-willed enough to pull something off.
After all, you didn't start everything and then fail, did you?
Set a Reward for Yourself
4 Basic Tips to Motivate Learning at all Levels
Just how great would that new pair of shoes be? How I would like to have just this dress?
How would I like to go on vacation again?
 No matter how big or small the reward that you give yourself will be, it is your decision.
Rewarding yourself is one of the most important activities in life. You feel valued, valued by yourself.
A reward can be a great motivation for learning, especially if you don't see anything positive in an exam anyway.
If you're not good at handling rewards and money yourself, let your friends help you!
It is important that YOU choose and reward yourself and not expect it from others.
After all, it is your achievement that you should be proud of.
Don't expect something from others, but make up your mind.
Don't always reward yourself, however, or you will get so used to it that you become addicted to it, or that suddenly you can no longer do anything without a reward.
A reward is good when something extraordinary, something special, or a real hurdle has been overcome.
When you look at your reward, you will also always be aware that this reward shows you your strength.
Sometimes, my rewards are shoes, sometimes a day shopping.
But if I reward myself for the whole semester and all of my achievements, then, like this year, it can be a new MacBook Air or, as last year, a week's vacation in London.
 Always Have a Goal in Mind
Never lose sight of the goal and the reason for your exam and study.
For me, every day of learning is a puzzle piece of my examination and every examination is a puzzle piece of my studies, my further career, my  future.
Without this exam, I might never be … a teacher? Never a doctor? Never A lawyer? Never a Banker ? Never an editor? Never self-employed?
No matter what you do or what you are learning for, and even if you don't see a lot of sense in the subject matter, it makes sense and you need this test because it takes you further to your goal and that's why you want to do it.
I find that a few hours of learning is never as bad (especially in retrospect) as letting go of your dream, TechPally news editor.
Let Your Courses interest You
4 Basic Tips to Motivate Learning at all Levels
If the subject is the scariest thing in the world, there has to be something interesting and at some point, you will need it.
You just don't know exactly when and how.
What if you imagine that you suddenly find the partner of your dreams and this is exactly the topic that is his specialty? Then you can (at least partially) score with your knowledge.
Our minds are also designed to believe what they are told.
Tell yourself: I am interested, at least until the exam.
 If you say it to yourself loudly or softly enough, your head and body will believe it at some point, So just trick him.
Traits of Successful Enterprenuers